Quang Khai developed an app with more than 70 million subscribers and helps lead what may become the first Vietnamese company to go public overseas. He got his first job after hacking into the country's largest IT firm.
Quang Khai, executive vice-president of the Vietnamese conglomerate VNG (formerly Vinagames), made his public debut in a typically "tech" fashion.
As a young computer science university student, he managed to hack into the networks of Vietnam's largest IT conglomerate, FPT.
The hack caught the attention of the head of FPT, who was so impressed with Quang Khai's technical ability that he hired him right away.
Speaking of the incident years later, the now 38-year-old business leader claims that: "I wasn't being 'naughty'. I wanted to probe the system, purely out of curiosity."
Today, he helps lead a firm which has more than 2,000 employees and is projected to earn more than US$180 million in 2017.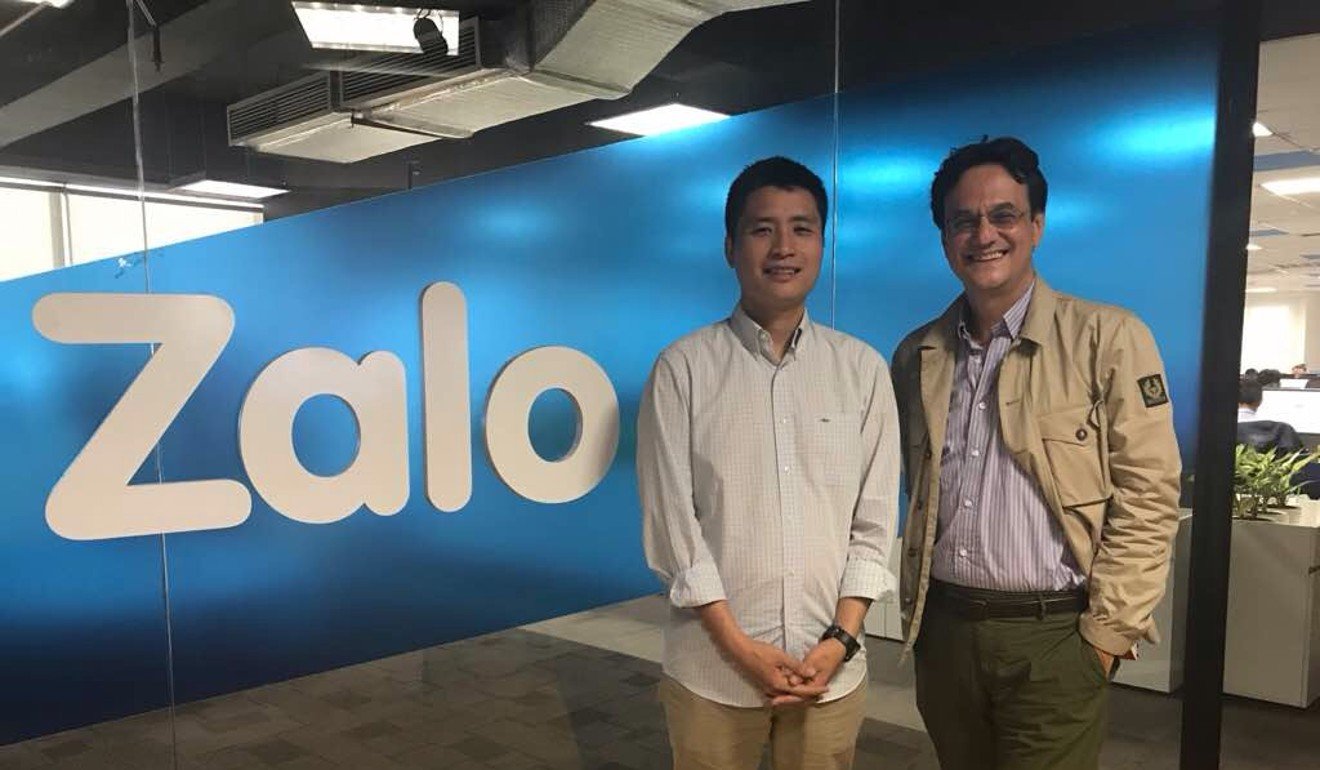 It may soon become the first Vietnamese company to go public overseas, having filed for an IPO in New York earlier this year.
One of VNG's key products is the messaging app Zalo, developed by Quang Khai himself. The app has more than 70 million subscribers.
His inquisitiveness has clearly been with him for a long time.
"I was born in 1979. My mother was a watch seller while my father was a literary critic, so we had a large home library. I spent a lot of time reading books. Both my parents were very busy, so I was left to my own devices."
"When I was young, the one gadget that I could use was the Nintendo game console. I would go to a shop and rent it by the hour."
Growing up as Vietnam's Doi Moi reforms were beginning to liberalise its economy, Quang Khai is part of a generation that saw the rapid influx of new technologies.
"The first computer I saw was inside a bank. At that time, banks were very new in Vietnam. But I would pass by and see many people who sat in front using it. That fascinated me."
"In 1992, my parents bought me my first computer. It cost US$1,200. My mother said that it was worth half an apartment."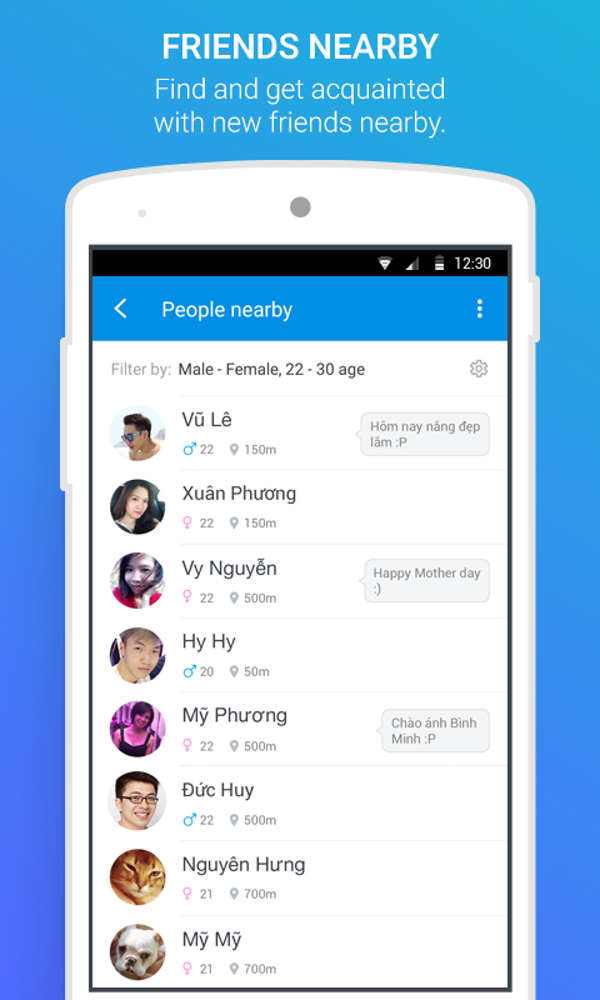 In 1996, after graduating from high school, Quang Khai went on to study Information Technology at the University of Hanoi. It was there that he discovered the intranet (a local network not connected to the World Wide Web).
"Before the intranet, I could only communicate with people in the same city. The system was very limited. But with it, a hundred people could connect to Hanoi, another hundred to Saigon. 200 people from two different cities could communicate together where it was not possible before. That was very powerful."
It was not until 1998 that Quang Khai obtained access to the internet. By then, he was working with FPT.
"I worked on writing the whole underlying system for the internet, so everyone could connect to it and not just people with their specific systems. I was one of the first people in Vietnam to work with the internet."
After graduating, Quang Khai worked for four years and then won a scholarship to study at Columbia University in New York for his master's degree. Upon returning, he joined VNG's predecessor, Vinagames.
Quang Khai went on to start online services such as Zingmp3 (a music service) and Zingme (a social network). It was not until 2012 that he started work on VNG's flagship app, Zalo.
"It was an uphill battle because in early 2013 WeChat had a million users already and Line was very strong. We needed to select our own advantages and play to our environment."
"It was our only chance to survive. Vietnam's mobile internet was still quite unstable. So, we focused on making Zalo fast and reliable. We wanted to make sure that when you sent a message, the recipient would get it within the shortest amount of time."
"Sometimes we wanted to add more features. But I insisted that we needed to focus on speed, even if we could make it run just one thousandth of a second faster."
Four years on, with more than 35 million active users, Zalo dominates the Vietnamese market.
Zalo's way to prosperity – adaptation to the local environment – is a familiar story across Southeast Asia.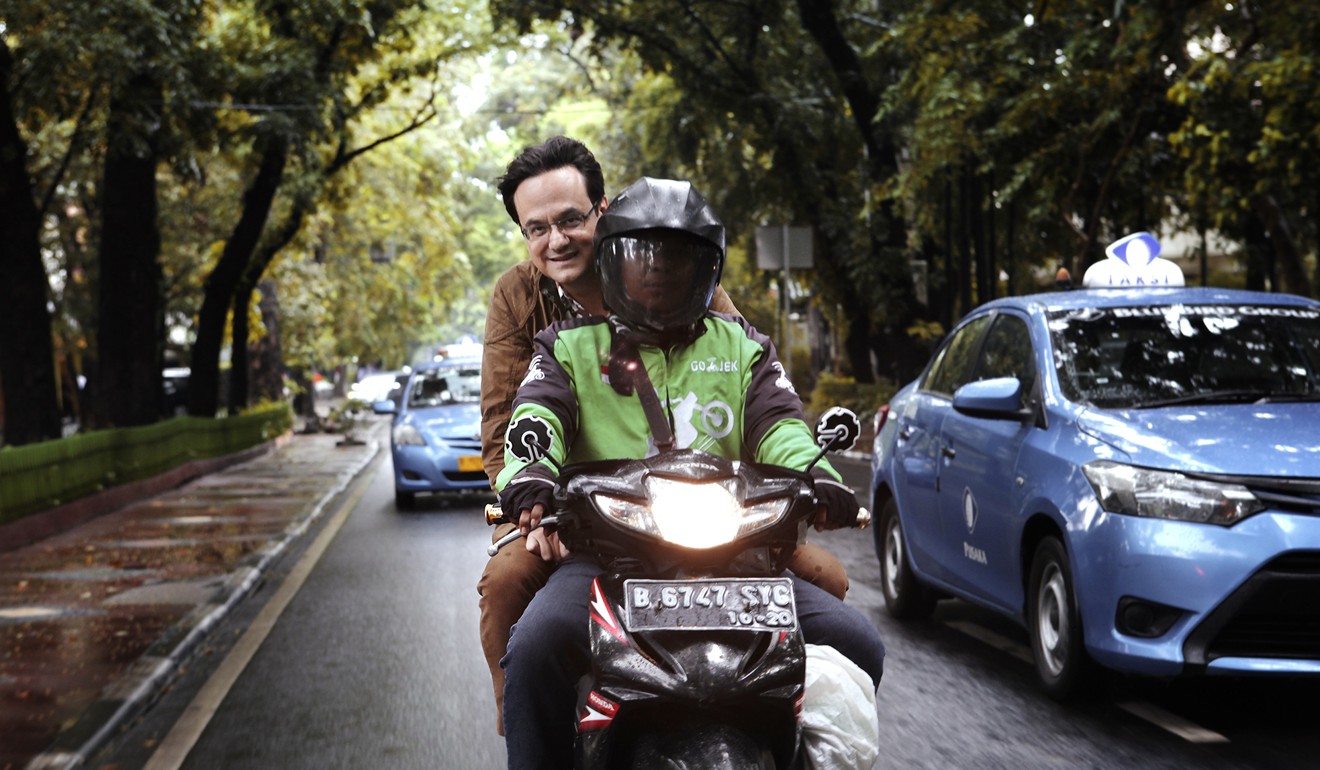 Indonesia's Go-Jek (a play on the local word "ojek", or motorcycle taxis) ingeniously realised that the ubiquitous and nimble motorcycle was the lifeblood of the country's congested roads. It has built upon that foundation an empire of transport, delivery and e-payments. Today, analysts estimate the company is worth more than US$3 billion.
In contrast, American giant Uber, which initially looked like it was going to dominate the market, has seen its fortunes flag with instances of violating local laws, offending powerful unions and being perceived as an outsider.
From Zalo to Xeleb, Southeast Asia's innovators are beating the competition by holding on to the ageless mantra: context is king.
---
Karim Raslan is a well-known Southeast Asian commentator and columnist. Follow Karim on Twitter: @fromKMR | Instagram: fromkmr
This article is published in collaboration with Ceritalah ASEAN. It is also published on the South China Morning Post.
Disclaimer: All opinions expressed in this article are the author's own and do not necessarily reflect the views of the ASEAN Economic Forum.